Dansk
Abstract
I stedet for et abstract er her begyndelsen på indledningen til temanummeret "Hvad er islam?":
Hvad er islam? Hvad gør muslimer? Gang på gang gentages disse to spørgsmål, med varierende formuleringer, i den danske debat. Det er derfor nærliggende, at Tidsskrift for Islamforskning stiller skarpt herpå. Ikke med ambitionen om at besvare spørgsmålene endegyldigt (det ville være en for stor ambition), men for at vise de forskellige forskningsmæssige og forskerbårne perspektiver, der findes på spørgsmålene, og hvilken debat og hvilke kontraster forskningen kendetegnes af. (...)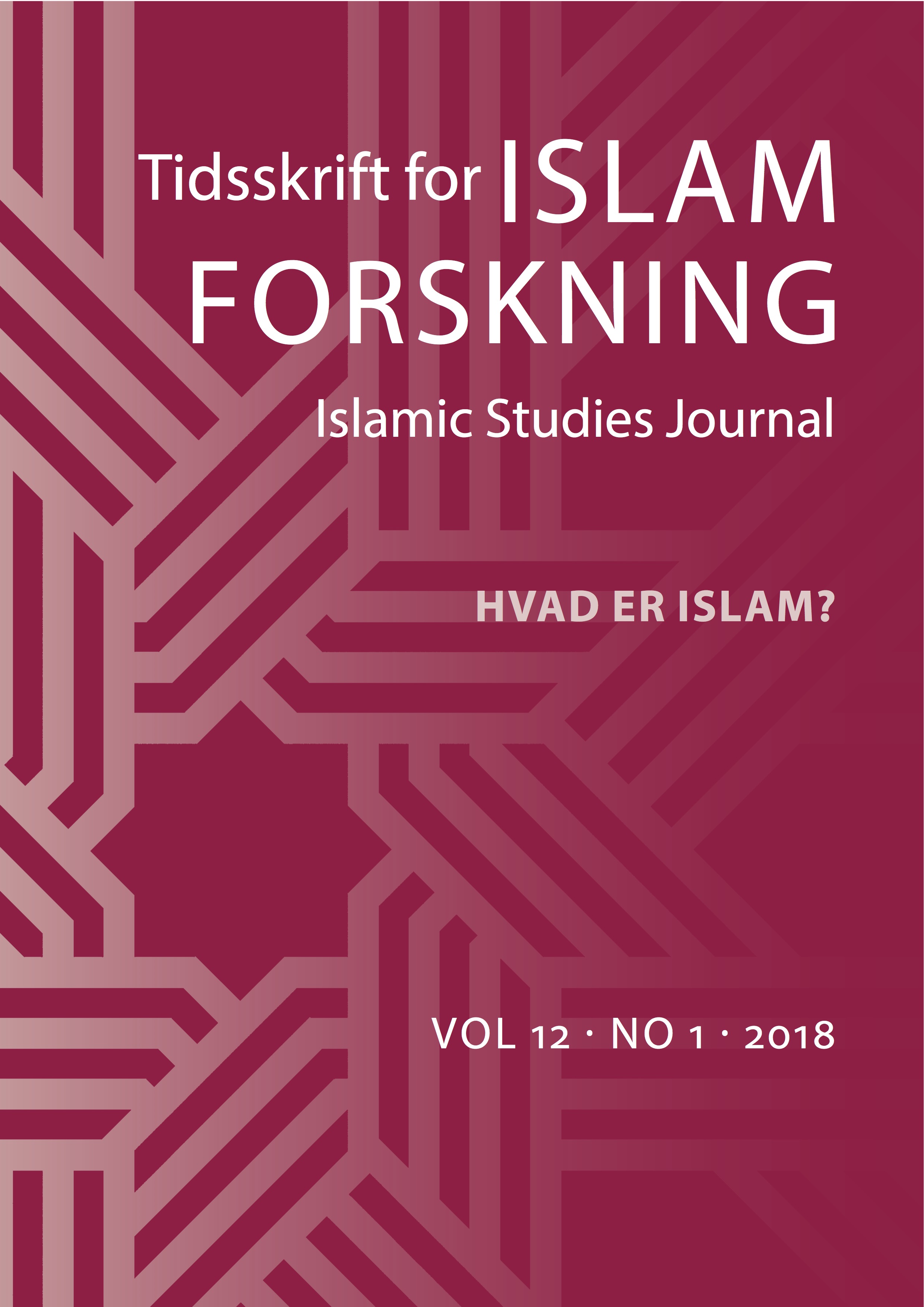 Downloads
How to Cite
Schmidt, G., & Christensen, T. D. (2018). Dansk. Scandinavian Journal of Islamic Studies, 12(1), 4–7. https://doi.org/10.7146/tifo.v12i1.109120
License
Scandinavian Journal of Islamic Studies publish under creative commons license BY-NC-SA.