The role of religion in health promotion
How the Danish health authorities use arguments from Islam
Keywords:
Public Health, Public Policy, Health Authorities, Religious Arguments, Religious Freedom, Religion & Health, Islam & Health
Abstract
The starting point of this article is a debate that took place in Denmark in 2021, when the Danish Health Authority together with Islamic organizations produced a pamphlet on Covid-19 vaccination which contained answers to religious questions Muslims might have about the vaccine. The pamphlet was broadly condemned by Danish politicians. This article shows that this was far from the first time that the Danish health authorities have used or referred to specific interpretations of Islam. In this article, we investigate both how the Danish health authorities have used or considered Islam and the questions this raises regarding how to consider religion in relation to health. The article highlights the many different ways that health authorities might interact with Islam, including partnerships with imams and Islamic organizations, referencing religious rulings in information material, providing advice to Muslims on how to handle religious practices such as Ramadan in a healthy way, and adjusting health regulations to allow Muslims to practice their religion. Based on these examples, the article presents insights regarding the dynamics of which health authorities have to be aware when attempting to interact with religion, and the key considerations to have in mind when religion and health interact in society.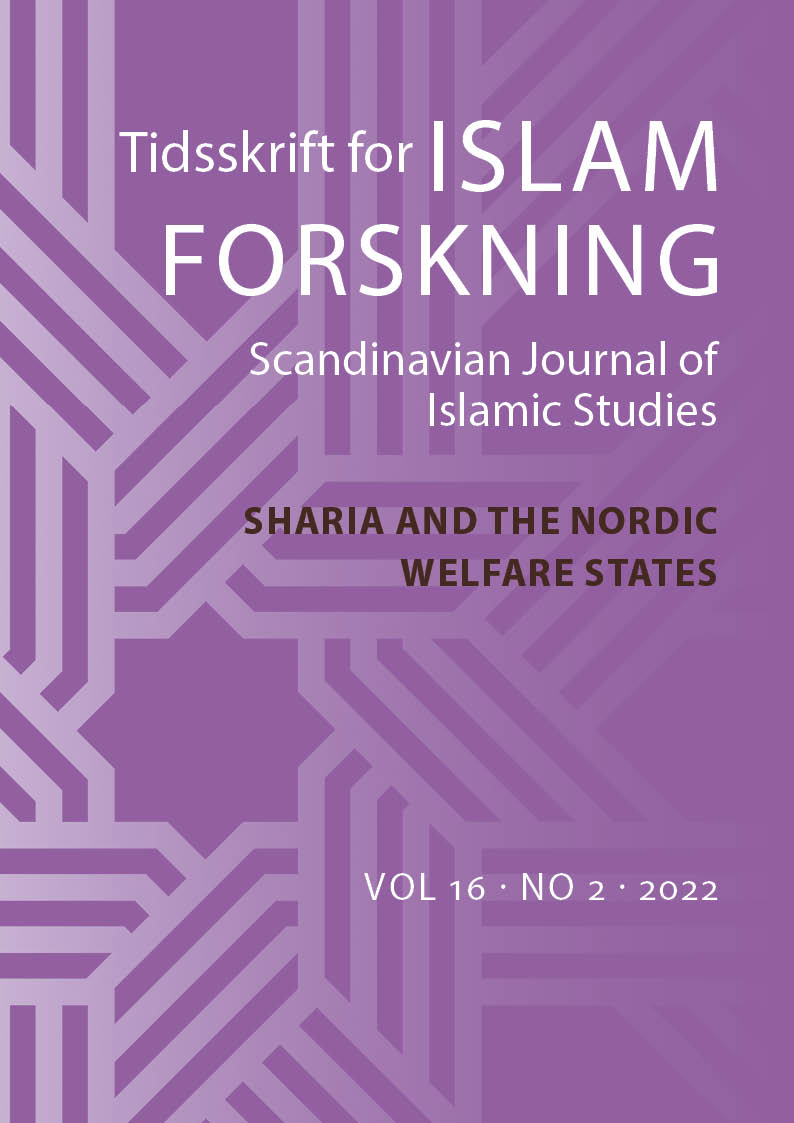 Downloads
How to Cite
Schultz-Knudsen, M., & Janbek, J. (2023). The role of religion in health promotion: How the Danish health authorities use arguments from Islam. Scandinavian Journal of Islamic Studies, 16(2), 106–135. https://doi.org/10.7146/tifo.v16i2.135398
Section
Articles: Thematic section
License
Copyright (c) 2022 Scandinavian Journal of Islamic Studies
This work is licensed under a Creative Commons Attribution-NonCommercial-ShareAlike 4.0 International License.
Scandinavian Journal of Islamic Studies publish under creative commons license BY-NC-SA.