Unveiling Hatred
Delineating Hate Crime Vulnerability of Veiled Women as a Human Rights Issue
Nøgleord:
law, hate crime, unveiling, intersectional hate crime, anti-Muslim hate crime
Resumé
Although anti-Muslim hate crimes have been on the rise in most Western nations for decades, according to influential hate crime scholar, Barbara Perry, little attention has been given to the particular vulnerability of veiled Muslim females to such crimes (Perry 2013), thereby potentially disregarding a sustained source of human rights violations (Perry and Olsson 2009). This paper delves into Danish sociolegal reality to delineate the scope of such concern, attempting to ascertain any specific hate crime vulnerability among veiled Muslim women in Denmark. It identifies a number of preliminary empirical indications that resonate with Perry's claim, reasoning that the hate crime vulnerability of veiled women be more thoroughly scrutinized in a Danish context. However, it also argues that such hate crime vulnerability is most productively addressed, at least prima facie, as a tangible and principal human rights issue (Brudholm 2016) rather than in the terms of human rights violations.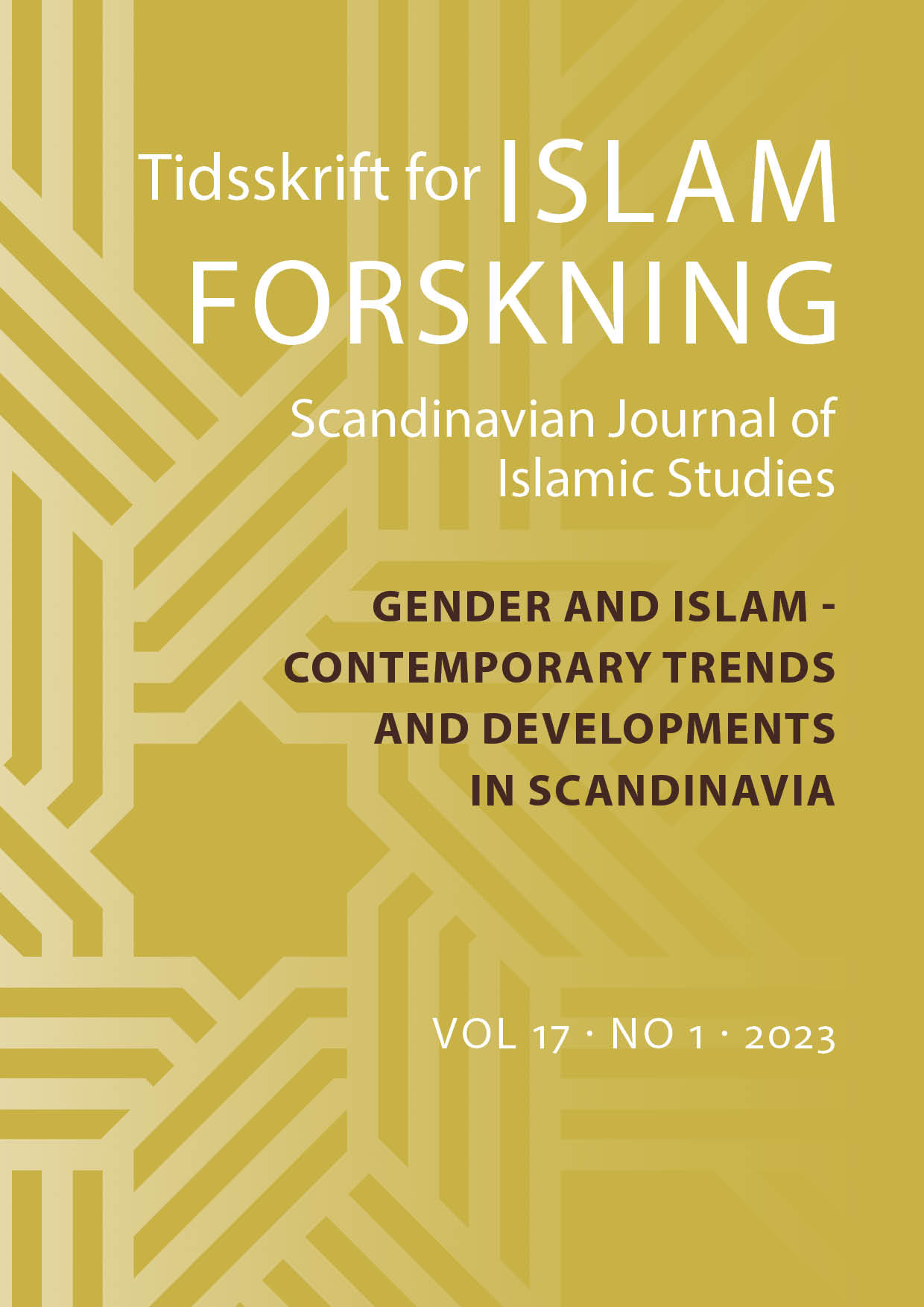 Downloads
Citation/Eksport
Gunthel, N. (2023). Unveiling Hatred: Delineating Hate Crime Vulnerability of Veiled Women as a Human Rights Issue. Tidsskrift for Islamforskning, 17(1), 35–53. https://doi.org/10.7146/tifo.v17i1.137338
Sektion
Artikler: Temasektion
Licens
Copyright (c) 2023 Tidsskrift for Islamforskning
Dette værk er under følgende licens Creative Commons Navngivelse – Ikke-kommerciel – Del på samme vilkår (ShareAlike) (by-nc-sa).
Scandinavian Journal of Islamic Studies publish under creative commons license BY-NC-SA.