Theory and Politics in Research on Muslim immigrants in Norway
Keywords:
islamic studies, public debate, research
Abstract
From the second half of the 1980s, immigration was established as one of the most controversial issues in Norwegian public debate, a phenomenon that intensified in the 1990s as "the immigrant other" increasingly crystallized as the "Muslim other." The academic field reflects this development. More and more researchers have turned their attention to issues related to immigration, integration, Muslims, and Islam, and the research has become more explicitly politicized. The current politicization, resulting from a complex interplay between mass media, research, government, public opinion and the populations in question, poses important epistemological, methodological and ethical challenges to researchers working in this field. While politicization may, for various reasons, be deplored, it also represents an opportunity to critically reflect upon academic knowledge production and dissemination. This article seeks to further such reflection by examining recent public debate on the role of academic research on immigration and Islam in Norway. The aim of the article is to sketch out some of the underlying premises of these debates in order to throw some light on the conditions of academic knowledge production in the fields of Islam and migration studies in our times.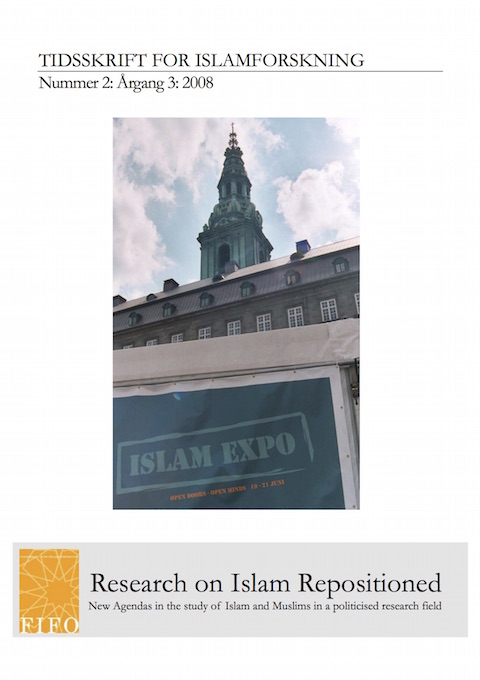 Downloads
How to Cite
Jacobsen, C. M. (2008). Theory and Politics in Research on Muslim immigrants in Norway. Scandinavian Journal of Islamic Studies, 3(2), 27–52. https://doi.org/10.7146/tifo.v3i2.24566
License
Scandinavian Journal of Islamic Studies publish under creative commons license BY-NC-SA.