"Mother", "martyr wife" or "mujahida": the Muslim woman in Danish online jihadi Salafism. A study of the assigned role of the Muslim woman in online jihadi communication
Nøgleord:
defensive jihad, jihad, Salafism, social media, women
Resumé
The jihadi Salafi woman is generally portrayed as excluded from the battlefield. However, studies on the issue are few, and in the Danish context non-existent. This paper therefore explores how three Danish so-called jihadi Salafi groups construct the Muslim woman's role in defensive jihad in their online communication. The paper is based on an open-source study of social media. It finds that while some Danish jihadi Salafi uploads exclude Muslim women from combat, others construct defensive jihad as an individual obligation even for women. The paper proposes and reflects upon three conceptual types of online construction: "mother", "martyr wife", and "mujahida".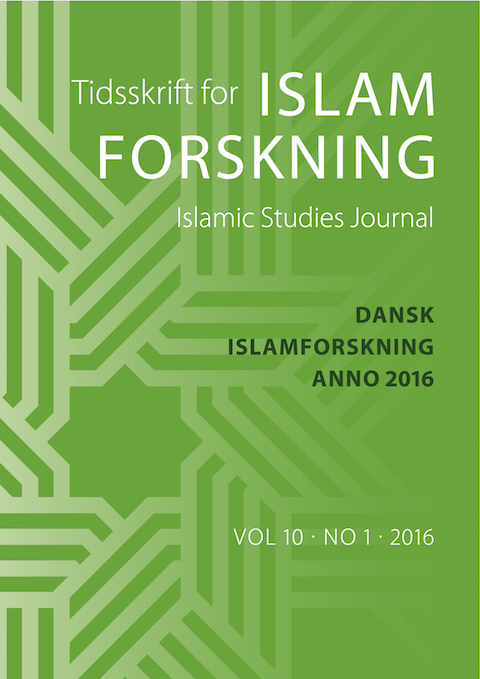 Citation/Eksport
Jacobsen, S. (2016). "Mother", "martyr wife" or "mujahida": the Muslim woman in Danish online jihadi Salafism. A study of the assigned role of the Muslim woman in online jihadi communication. Tidsskrift for Islamforskning (Scandinavian Journal of Islamic Studies), 10(1), 165-187. https://doi.org/10.7146/tifo.v10i1.24880
Sektion
Artikler: Temasektion