Islamic Religious Education in State Funded Muslim Schools in Sweden: A Sign of Secularization or Not?
Nøgleord:
Islamic religious eduation, Sweden, secularization
Resumé
In this article the establishment of publicly funded Muslim schools in Sweden is described and analysed. This is done by reference to relevant debates about these schools as well as to the content of the extracurricular subject Islamic Religious Education (IRE), which is what distinguishes a Muslim school from other schools in Sweden. The article also raises the question to what extent the appearance of IRE within publicly funded Muslim schools implies that Islam in the Swedish context is turning into what José Casanova has termed a 'deprivatized public religion'. It claims that Islam to a certain extent tends to be viewed as deprivatized even though it is not articulated in this way in schools. The conclusion drawn in relation to the study presented in this chapter is that Islam is rather following the Swedish secularization pattern and is not viewed as an alternative societal order which instead would indicate a de-privatization.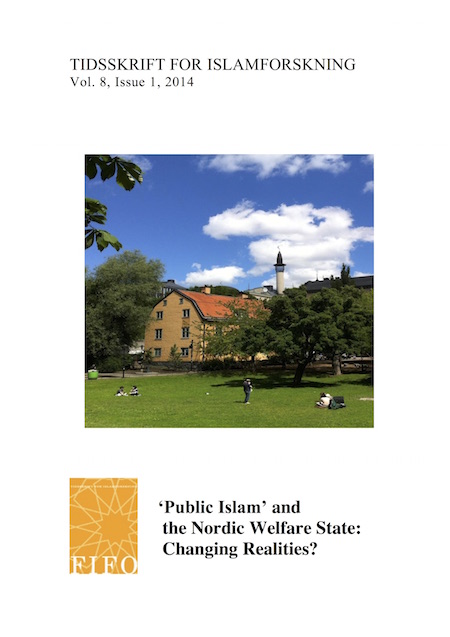 Downloads
Citation/Eksport
Berglund, J. (2014). Islamic Religious Education in State Funded Muslim Schools in Sweden: A Sign of Secularization or Not?. Tidsskrift for Islamforskning, 8(1), 275–301. https://doi.org/10.7146/tifo.v8i1.25331
Sektion
Artikler: Temasektion